On Tuesday, december 7th at 7.30 p.m, the Awards ceremony for the tenth edition of the Paris International Fantastic Film Festival (PIFFF) was held at the Max Linder Panorama.

Bull
Paul Andrew Williams (United Kingdom - 2021)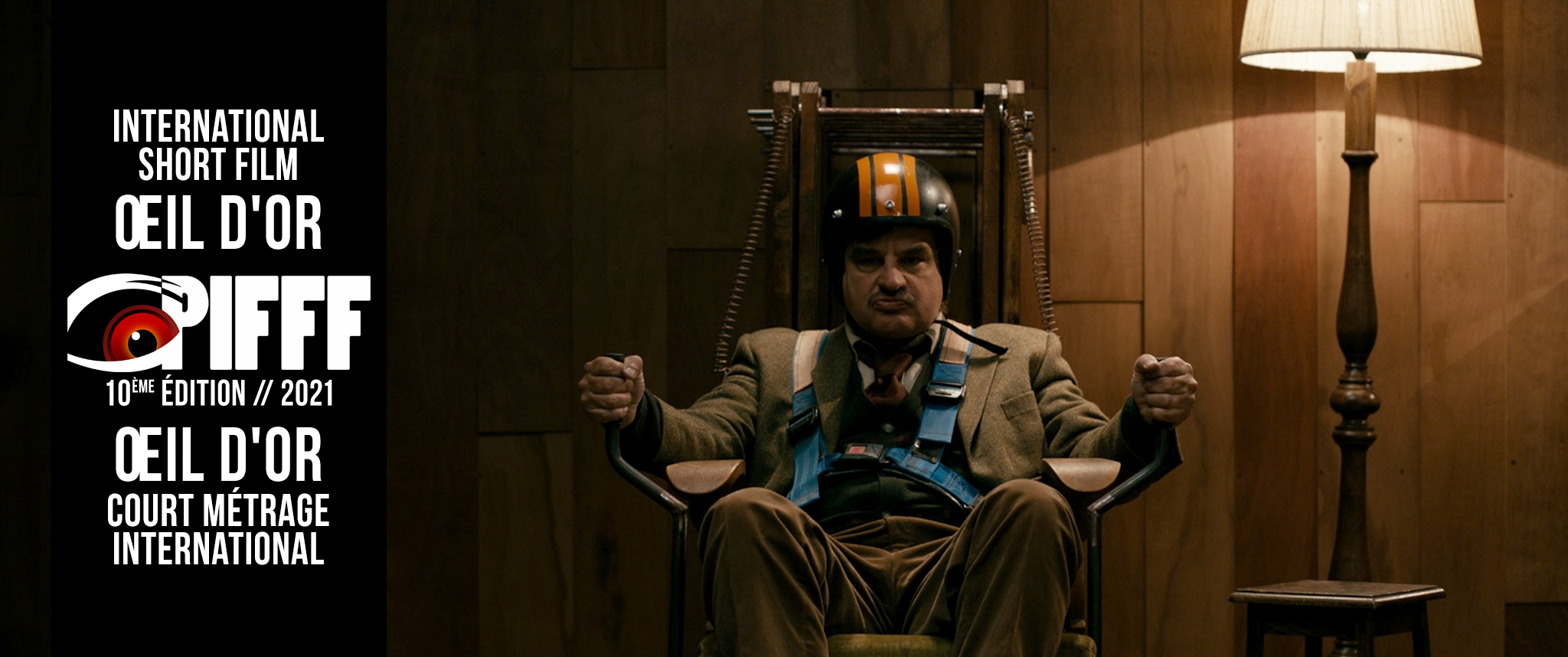 Cuckoo!
Jörgen Scholtens(Netherlands - 2019)
The French short film jury is composed of : Estelle Charrié, Dédo, Raphaël Hernandez, Savitri Joly-Gonfard and Jehanne Rousseau.
Mention spéciale : Le Varou
Marie Heyse - 2021
The Mad Movies's readers prize is given by 3 readers of the magazine : Louise Uhmann, Belkacem Lalaoui and Sébastien Capron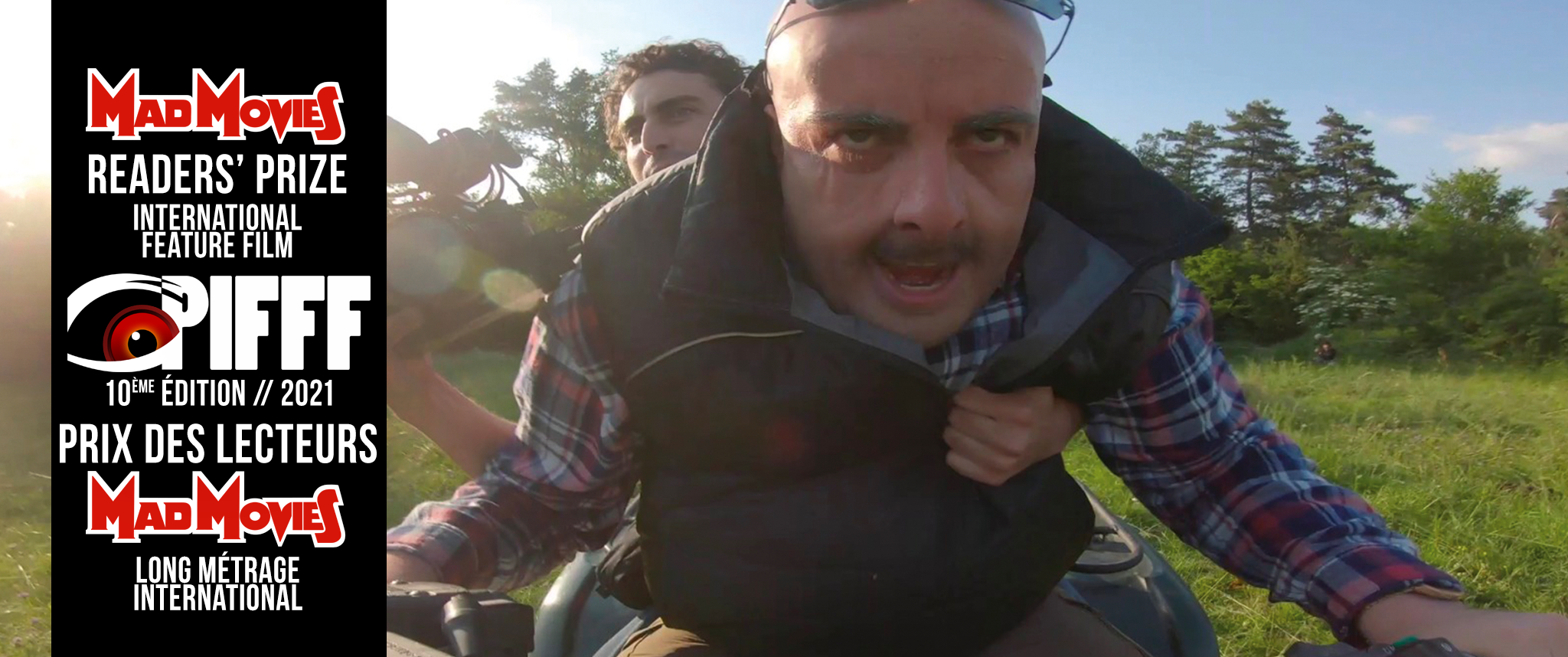 Stéphane
Timothée Hochet, Lucas Pastor (France - 2021)
Mention spéciale : Comrade Drakulich
Márk Bodzsár (Hungary - 2019)
The jury of Ciné+Frisson is composed of Myriam Hacene (director).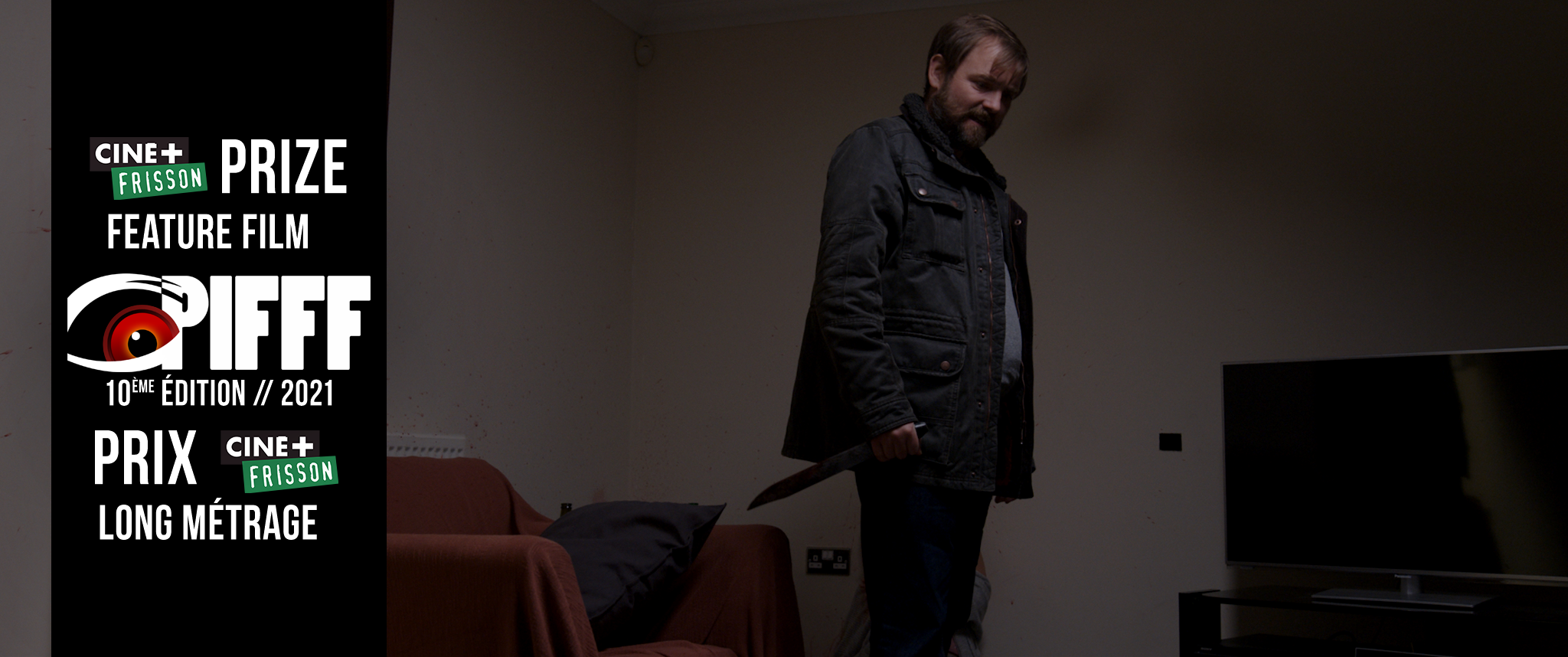 Bull
Paul Andrew Williams (United Kingdom - 2021)