From December 11th to 17th, the PIFFF comes back for its 9th edition.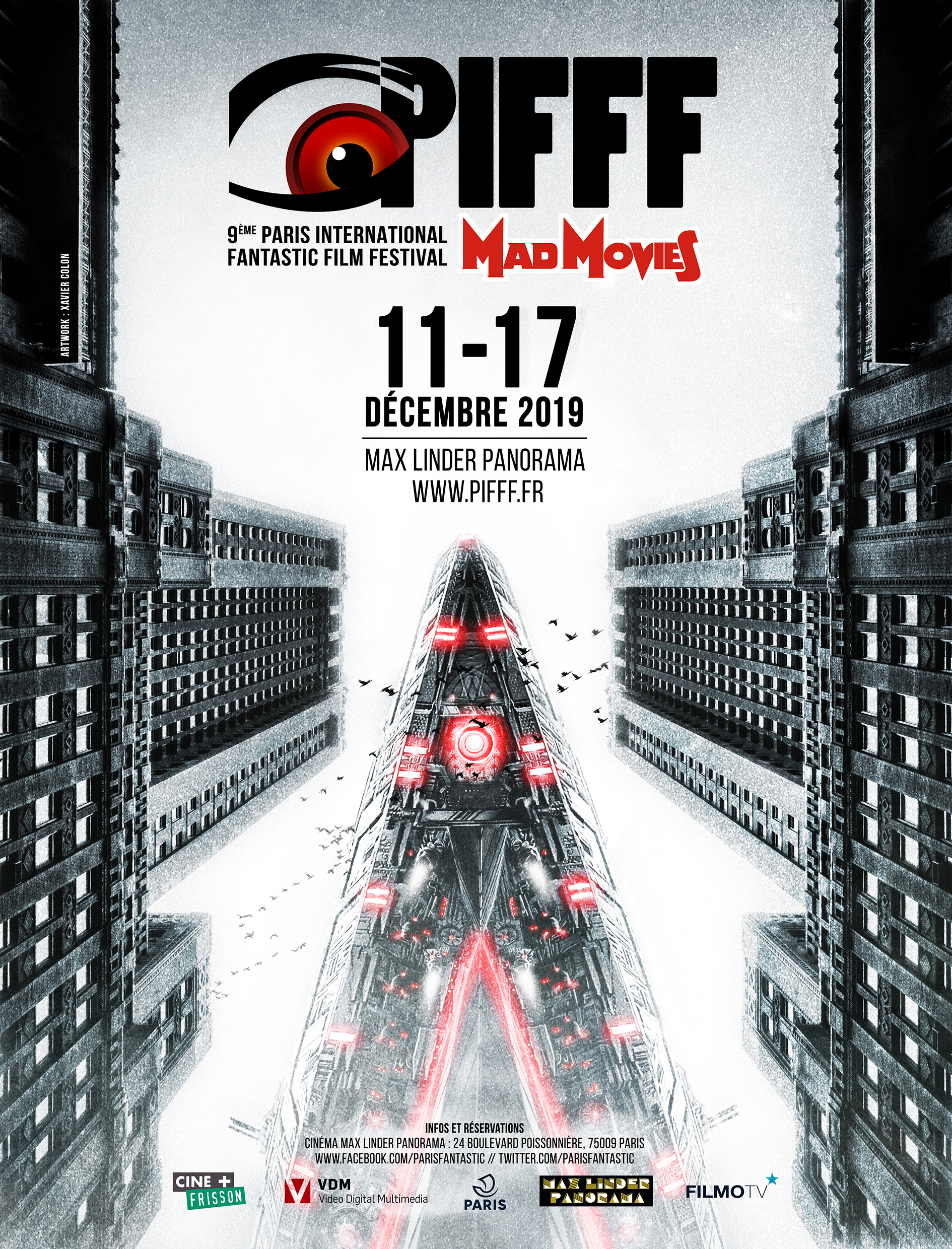 The Festival PASS allows you to attend all the screenings of the 9th PARIS INTERNATIONAL FANTASTIC FILM FESTIVAL.
The PASS includes:
Guarantee of access to all screenings of the festival, even if fully booked.
Privileged access by the "PASS line" for all screenings, including the opening and closing nights.
The Premium PASS (only 26 available) includes:
Reserved access to the first row of the mezzanine. No need to arrive 1 hour in advance, the best seats of the Max Linder Panorama will always be accessible.
The PIFFF 2019 t-shirt, which is printed in limited edition.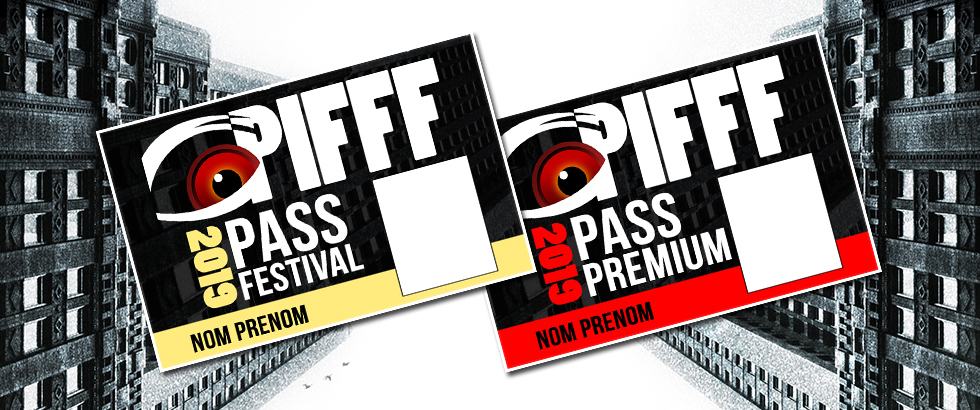 Before we give you the complete programme, here are already some of the movies you will discover on the screen of the Max Linder Panorama cinema:
Extra Ordinary - Mike Ahern & Enda Loughman (Ireland / Belgium, 2019) - French premiere
Rose Dooley promised not to use her psychic « talents" any more, and focus on her career as a driving instructor. She tries to stick to her decision, while she encounters a charming widow harassed by the spirit of his late wife, and a Satanist pop singer.
The balance between lo-fi fantastic and off-beat humour is the new Grail of British cinema, and right here is its ultimate gem.
The Wave - Gille Klabin (USA, 2019) - French premiere
Frank leads the quiet life of a business lawyer with a wife and a mortgage. The day before a decisive meeting, he eventually joins his colleague for a night out. From one thing to another, Frank absorbs a hallucinogenic drug that will ruin his life. Or improve it, depending on the perspective.
Justin Long is perfect in the position of the sacrificial victim of a crazy fantasy film. It's all here in a mutant and unpredictable romantic comedy.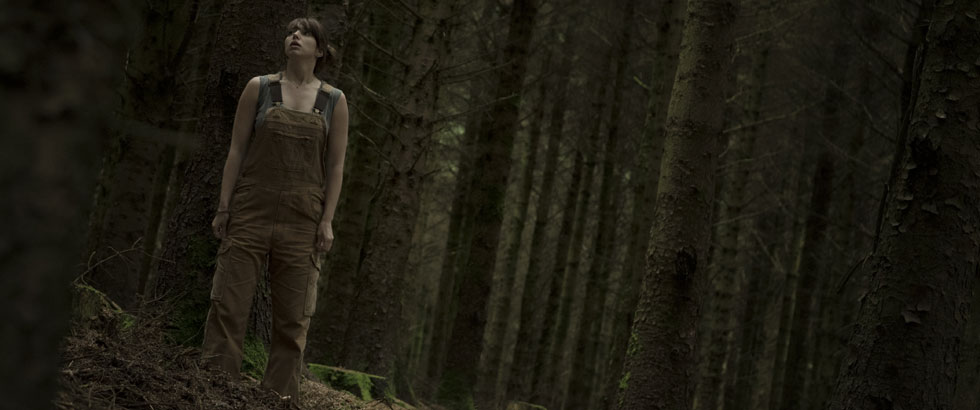 The Hole in the Ground - Lee Cronin (Ireland/Belgium/UK/Finland, 2019)
Sarah has run away with her son Chris to start a new life in a remote rural village. After a hostile installation, Chris's behaviour gradually darkens, as if under the influence of the strange crater in the surrounding forest.
This first feature film has a real dirty atmosphere, and an undeniably impressive sense of the perfect jump scare. Well done.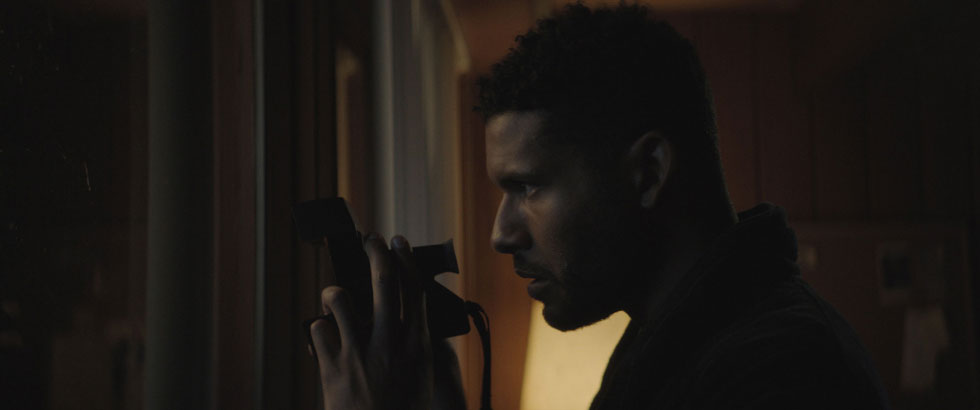 Spiral - Kurtis David Harder (Canada, 2019) - French premiere
Malik and Aaron move in with the latter's daughter in progressive neighbourhood. In the very first days in this new home, Malik notices strange behaviour among his new neighbours, homophobic domestic assaults.
A come back of the « paranoia » thriller in the light of today's societal concerns. A brilliant and provocative realisation.
I See You - Adam Randall (USA, 2019)
Hard times for officer Greg Harper. His wife cheated on him, his son-in-law keeps sulking, and the disappearance of a young boy reminds him of a similar case supposedly solved 15 years earlier. And above all that, strange events occur in his luxurious property.
This domestic thriller parts with all expectations, to the point where you actually should watch it twice.
Dogs Don't Wear Pants (Koirat eivät käytä housuja) - J.-P. Valkeapää (Finland / Latvia, 2019)
Juha is still very affected by his wife's death. While accompanying his daughter to a piercing salon, he meets a dominatrix. The encounter brings up deep-hidden feelings, that he will not stop wanting to explore ever further.
Far from any scabrous exploitation of the subject, the third feature film by J.-P. Valkeapää is a marvel of sensitivity.
Bullets Of Justice - Valeri Milev (Kazakhstan / Bulgaria, 2019) - French premiere
The Third World War has ended with the victory of mutant pigs against men. Rob Justice and his moustached sister Raksha lead the resistance, in particular through actions against these bastards of Asshole brothers, waiting for the big final mission.
What seems like a strange UFO becomes immediately cult in less than five minutes. It will satisfy no doubt the delicate taste of the midnight session festival goers.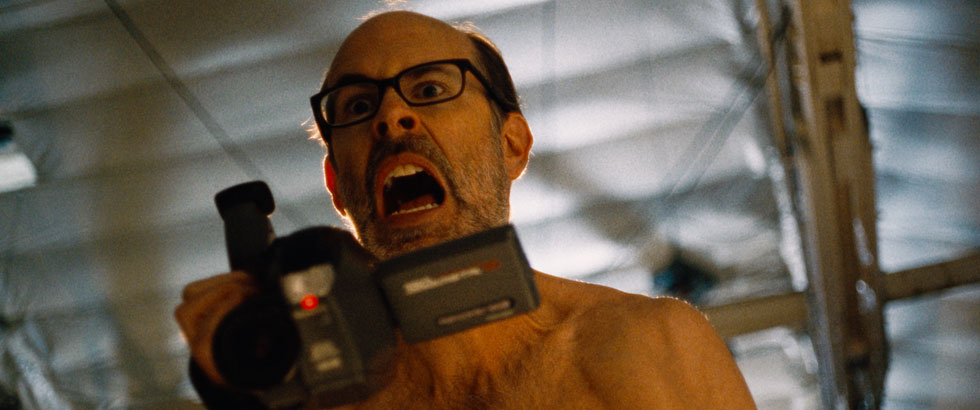 Mope - Lucas Heyne (USA, 2019) - French premiere
The dramatic true story of Steve Driver and Tom Dong, wannabe "Chris Tucker and Jackie Chan of Porn", and their ever more pathetic efforts to rise beyond the status of "mope" - in porn words, the less than nothing extras barely worthy of an ejaculation.
An impressive first feature film, perfectly mastered at all stages.
Vise (Manriki) - Yasuhiko Shimizu (Japan, 2019) - French premiere
A handsome surgeon enjoys the widespread diktat of beauty and its addictive tendency. He sells to his clients the dream of an ideal face, without telling them which surgical tool is his favourite. You have to suffer to be beautiful, certainly, but that much, really?
Without doubt the most special new talent to emerge from contemporary Japan, Yasuhiko Shimizu will get into your brain for long.
Phil Tippett : Mad Dreams & Monsters - Gilles Penso & Alexandre Poncet (France, 2019)
From the unforgettable creatures he made for the first Star Wars trilogy, to his Dantesque creations for Paul Verhoeven or Jurassic Park, the Phil Tippett touch permeates the world culture of the last forty years. This tailor of stop motion animation welcomes us into his studio.
This new documentary by the duo Gilles Penso / Alexandre Poncet fights for the recognition of the artists you never really hear about.