Three weeks left before the PIFFF returns causing more trauma to your eyes and for the first time shaking up the Max Linder movie theatre. Before that happens, here is some exclusive information with a high concentration of cult, to keep you waiting.
Firstly, a Night: nice and lengthy, it will be dedicated to zombies, including Dawn of the Dead by George Romero in a freshly restored version with the editing for Europe made by Dario Argento.Save the date December the 10th to indulge in the simple pleasures in life. It will be too cold anyway to stay outside...
A few other eternal classics will be keeping us awake: the horrific Prince of Darkness by Big John Carpenter ; the sci-fi movie Hardware by magician Richard Stanley (screening in his presence) ; hyper-baroque Opera by Dario Argento (in his presence), previously unseen and in its full restored version (in partnership with Le Chat qui fume) ; Fire Walk with Me by David Lynch, a restored copy followed by the documentary David Lynch: The Art Life ; The Bride of Frankenstein by James Whale, maybe one of the best sequels in the History of Cinema which will be shown to you in a superb restored version... and many more beauties to be unveiled in the following days. Stay tuned.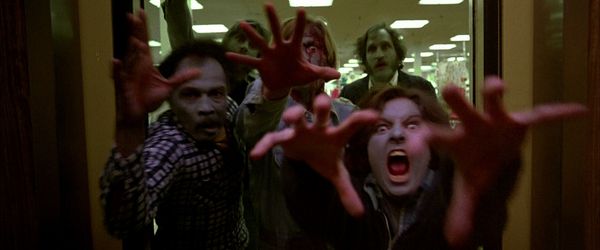 Dawn of the Dead
USA, 1978
Director - George A. Romero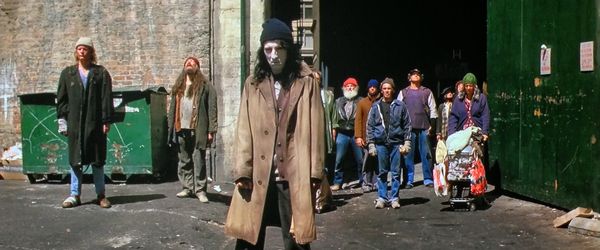 Prince of Darkness
USA, 1987
Director - John Carpenter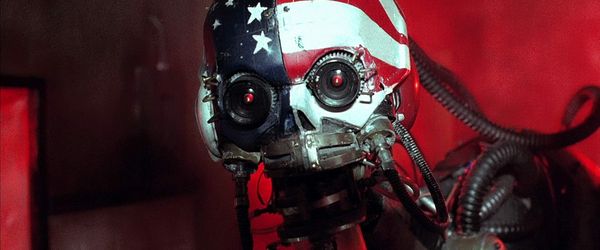 Hardware
Uk, 1990
Director - Richard Stanley

Opera
Italia, 1987
Director - Dario Argento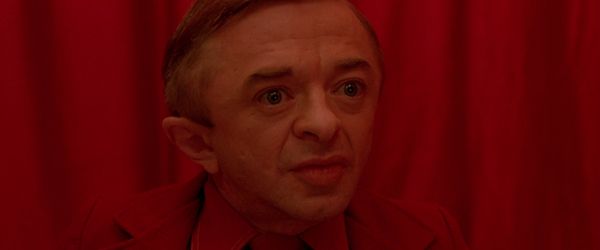 Twin Peaks: Fire Walk with Me
USA / France, 1992
Director - David Lynch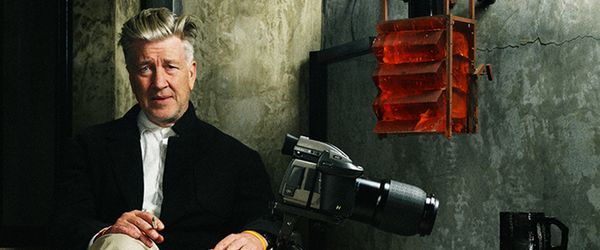 David Lynch: The Art Life
USA / Denmark, 2016
Directors - Jon Nguyen, Rick Barnes, Olivia Neergaard-Holm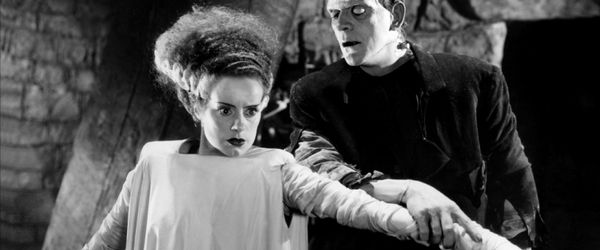 Bride of Frankenstein
USA, 1935
Director - James Whale