Just a few weeks from the opening of the 2016 PIFFF, which will take place at the Max Linder movie theatre on december 6th, the long awaited programme reveals some of its magic.
Let's peep into the linup: The Greasy Strangler, a big bad thriller by Jim Hosking ; I Am Not a Serial Killer, a suffocating suburban story filmed by Billy O'Brien ; 31, Rob Zombie's latest rock'n'gore ride ; Raw (Grave), an incredible and cannibalistic teenager portrait by Julia Ducournau ; The Autopsy of Jane Doe, THE new horrific sensation by André Ovredal ; Realive, a moving science fiction reflexion about cryogenisation shared by Mateo Gil ; The Mermaid, a crazy navy story orchestrated by the king of HK comedy, Stephen Chow ; Keeper of Darkness, or when darkness dialogues with film maker/actor Nick Cheung ; The Priests, a Korean « possession story » made by Jang Jae-hyun ; and last but not least, Prevenge by Alice Lowe, in which a pregnant woman's belly is a possible dangerous weapon.
Stay tuned, more names and surprises will soon be revealed!
The Greasy Strangler
USA, 2016, 93min
Director - Jim Hosking
I Am Not a Serial Killer
Ireland / UK, 2016, 104min
Director - Billy O'Brien
31
USA, 2016, 102min
Director - Rob Zombie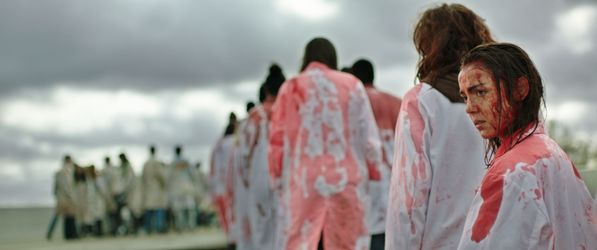 Raw (Grave)
France / Belgium, 2016, 98min
Director - Julia Ducournau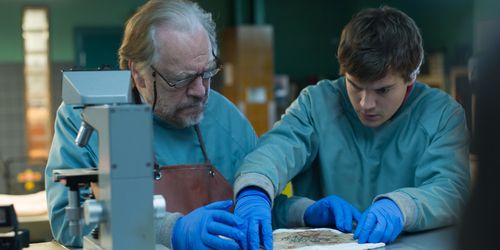 The Autopsy of Jane Doe
UK, 2016, 99min, French premiere
Director - André Ovredal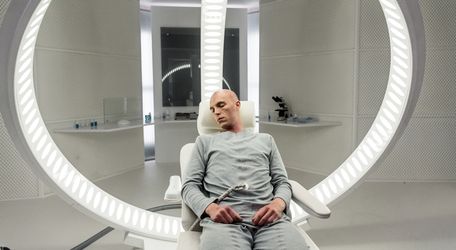 Realive
France / Spain, 2016, 107min
Director - Mateo Gil
The Mermaid
China, 2016, 94min
Director - Stephen Chow
Keeper of Darkness
Hong Kong, 2015, 105min, French premiere 
Director - Nick Cheung
The Priests
South Korea, 2015, 108min, French premiere 
Director - Jang Jae-hyun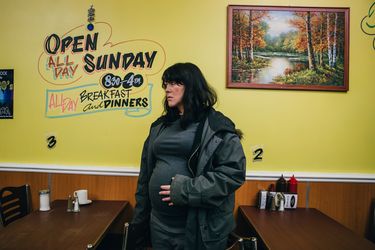 Prevenge
UK, 2016, 88min
Director - Alice Lowe