The Nine Billion Names of God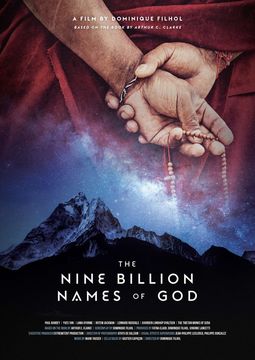 France
-
2018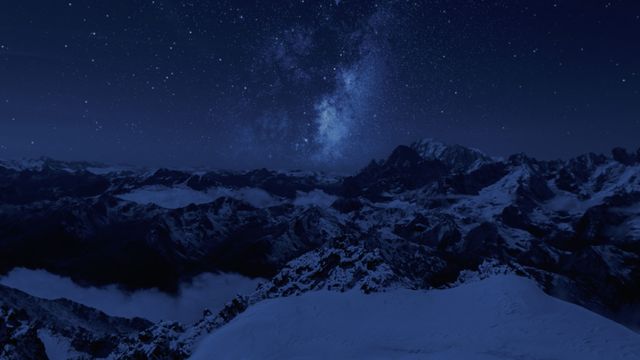 Directing by:
Dominique Filhol
Writing:
Arthur C. Clarke.
Cinematography:
Athys de Galzain
Music:
Mark Yaeger
Produced by:
Fatna Elaidi, Virginie Lancetti, Dominique Filhol, Patrick Hernandez
Cast:
Paul Bandey, Yves Yan, Rotem Jackman, Lennard Ridsdale
Distributor:
Bagan Films / Next Film Distribution
Legally restricted to persons over 16
Lenght :
14 min //
Ratio :
2.35 //
Format :
dcp
Language :
English //
Subtitles :
French



1957, New York. A Tibetan monk rents an automatic sequence computer. The monks seek to list all of the names of God. They hire two Westerners to install and program the machine in Tibet...