Find here the history of the festival, its awards, its highlights and guests.
Press quotes
"An eclectic, high standard and generous festival"
Écran Large
"Let your imagination run wild at viewings of previously unshown fantasy flicks at the Paris International Fantastic Film Festival."
Delta Sky Magazine
"The PIFFF is on its way to becoming France's biggest festival of its genre"
Collider
"One week long, the Paris International Film Festival (PIFFF) honors horror and genre cinema at the Max Linder."
Konbini
"The Paris International Fantastic Film Festival will give you "traumatic experiences", "shake up your vision" and "possibly change your life."
Le Figaro
"A place of pilgrimage for fans of the genre"
L'express
"In a landscape of French cinema rarely welcoming for genre movies, the Paris International Fantastic Film Festival (Pifff) which began on November 16 and continues until Sunday appears as a breath of fresh air."
Libération
"A must go for the fantasticophiles."
France Info
"The best genre festival in Paris."
Premiére
"The feature films presented at the PIFFF offer a broad range of genre movies."
Le Monde
Prizes list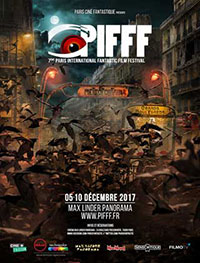 The jury for the French short film competition was composed of: Eric Gandois, Joan Sfar, Rebecca Zlotowski, Quarxx and François Descraques.

For the Climax Grand Prix, the jury was composed of Carlo de Boutiny, Alexandre Bustillo, François Cognard, Guillaume Lemans, Julien Maury, Benjamin Rocher and Raphaël Rocher.
PALMARES :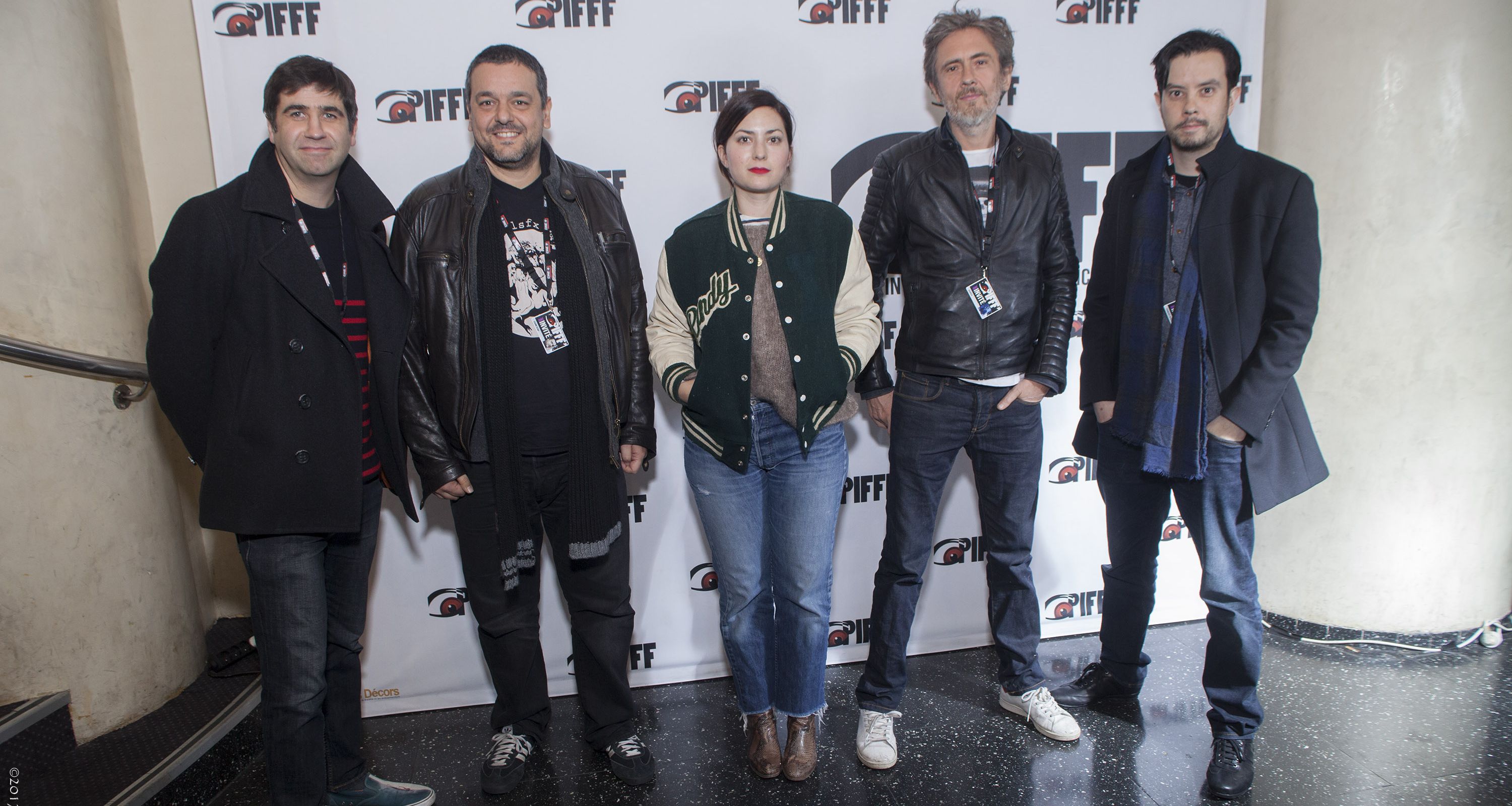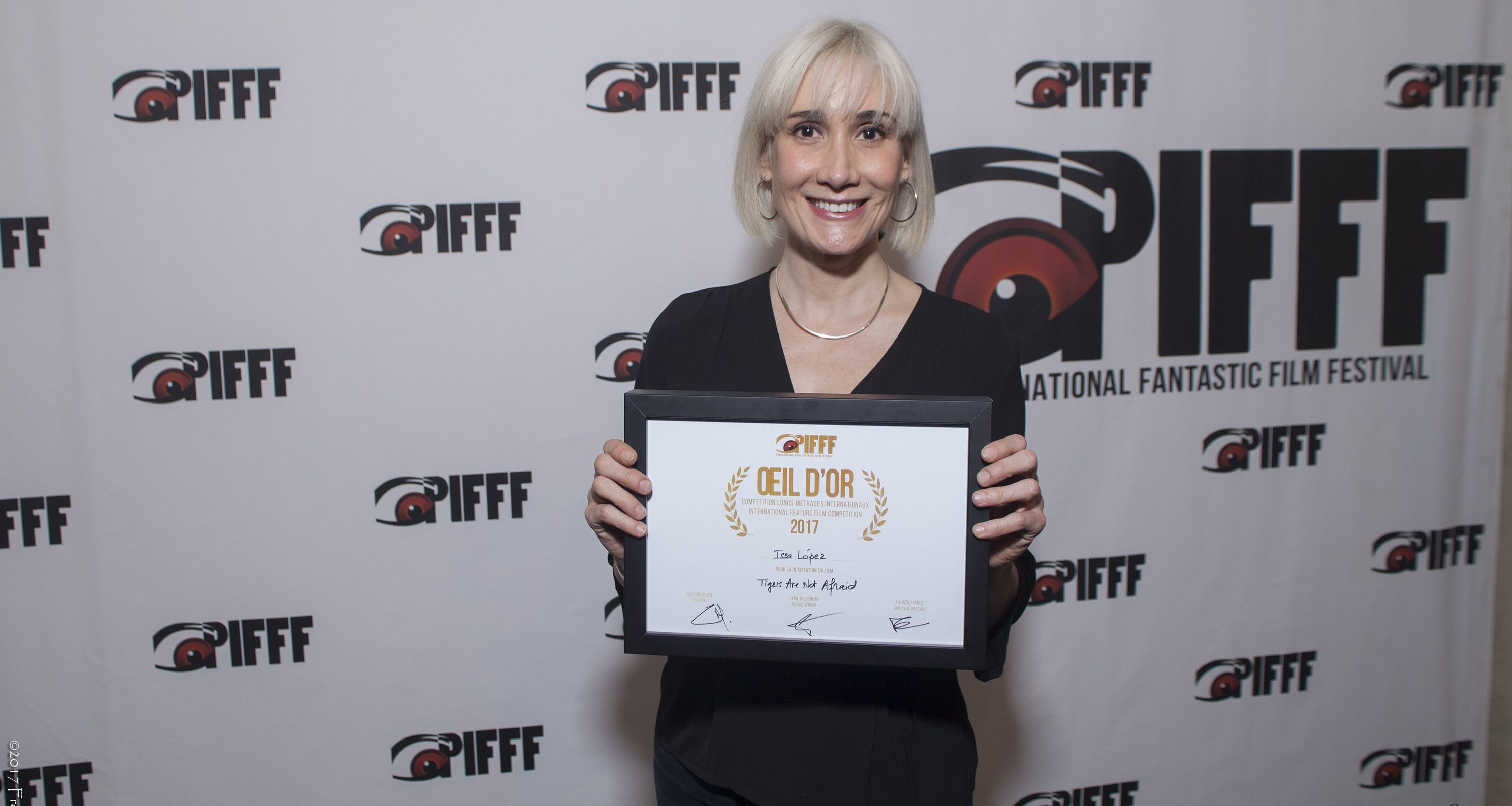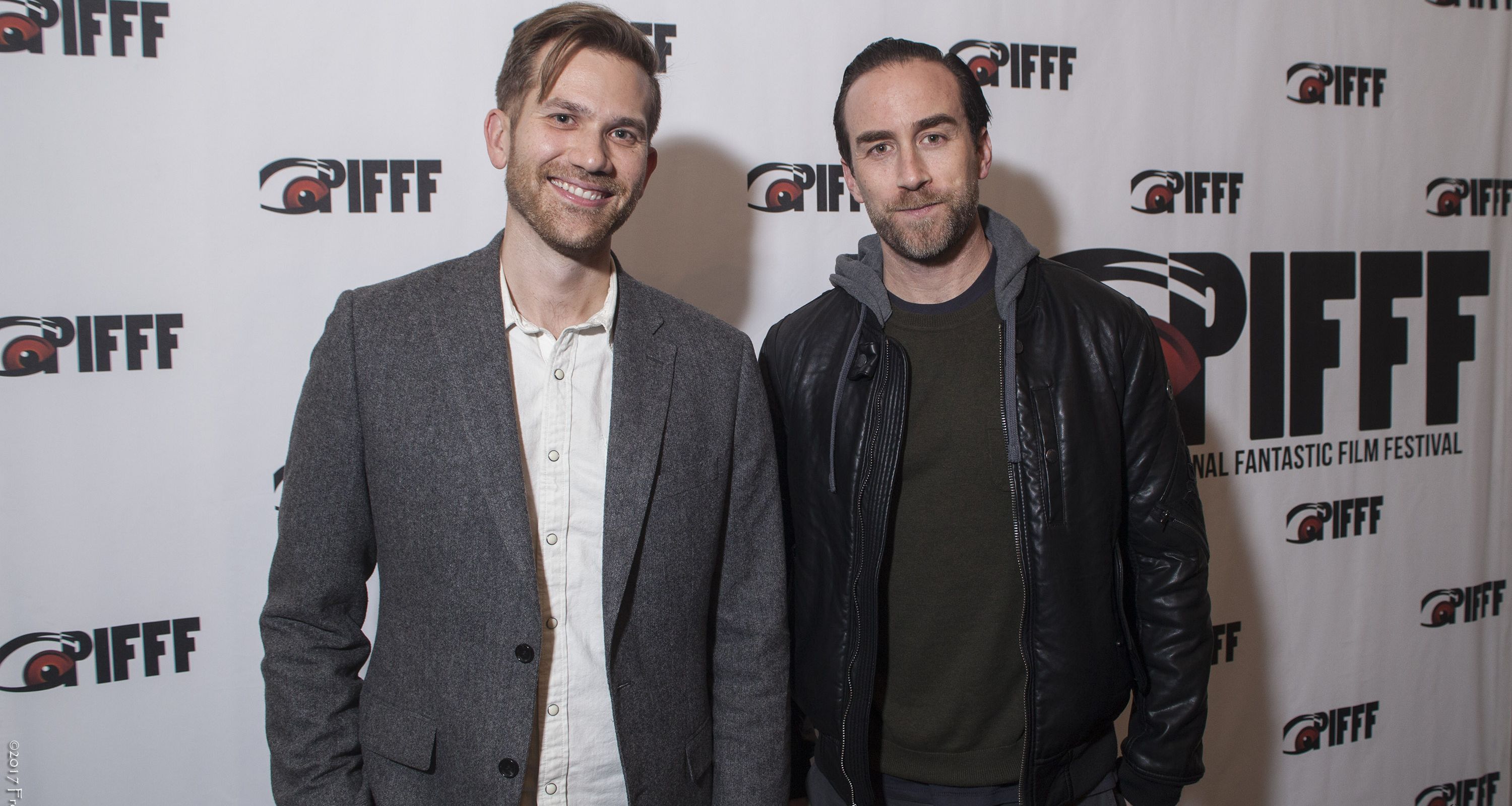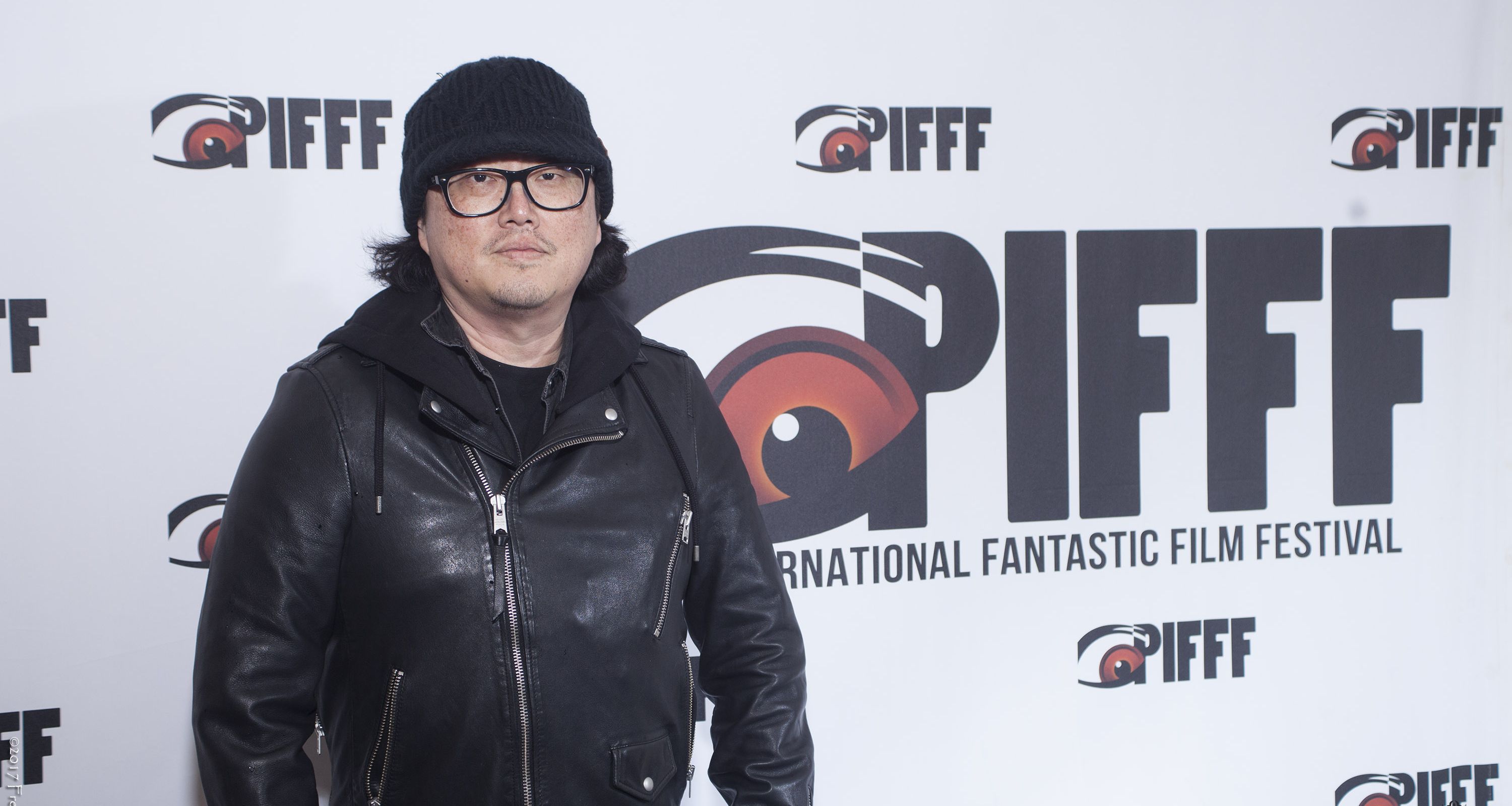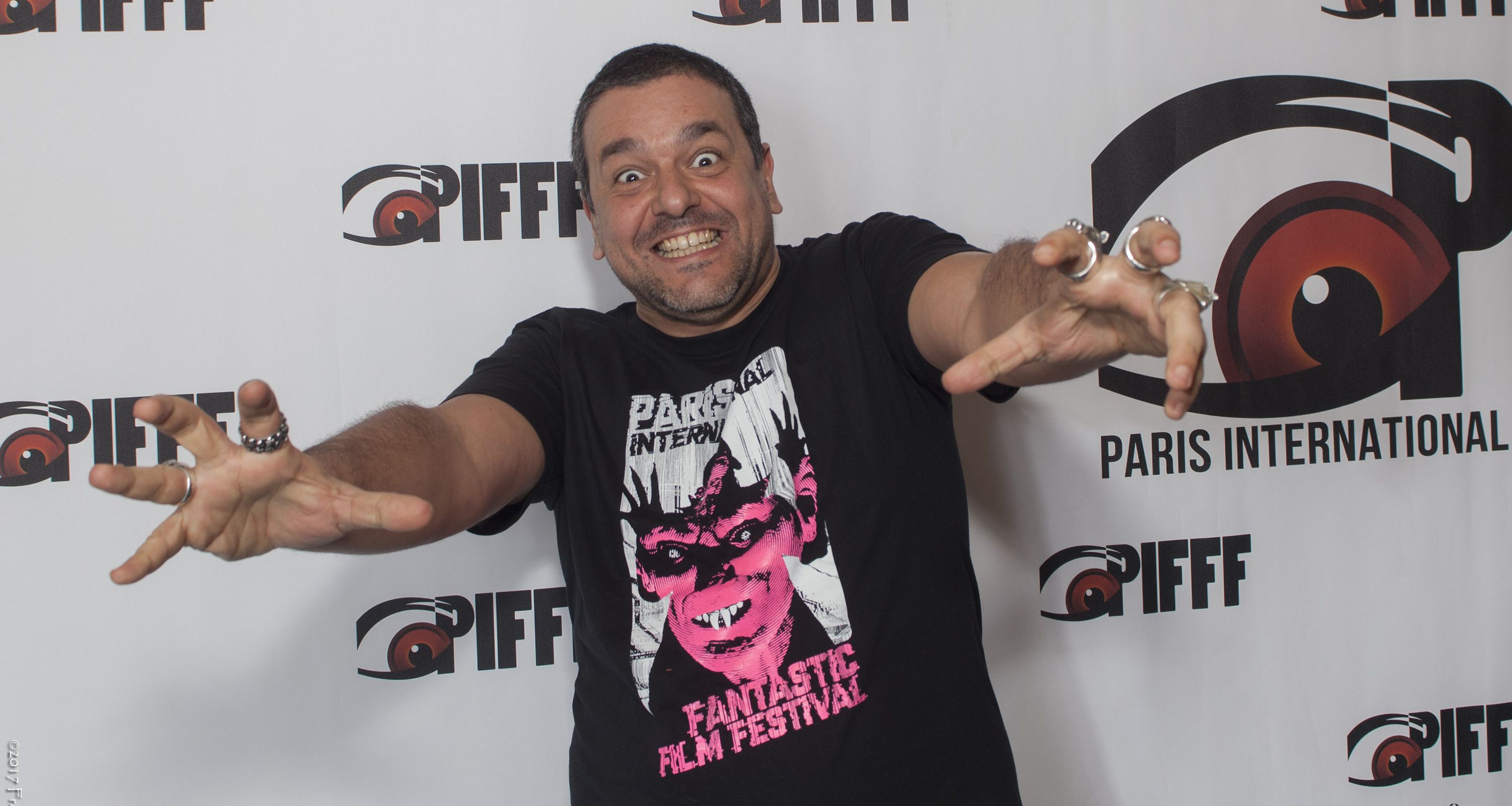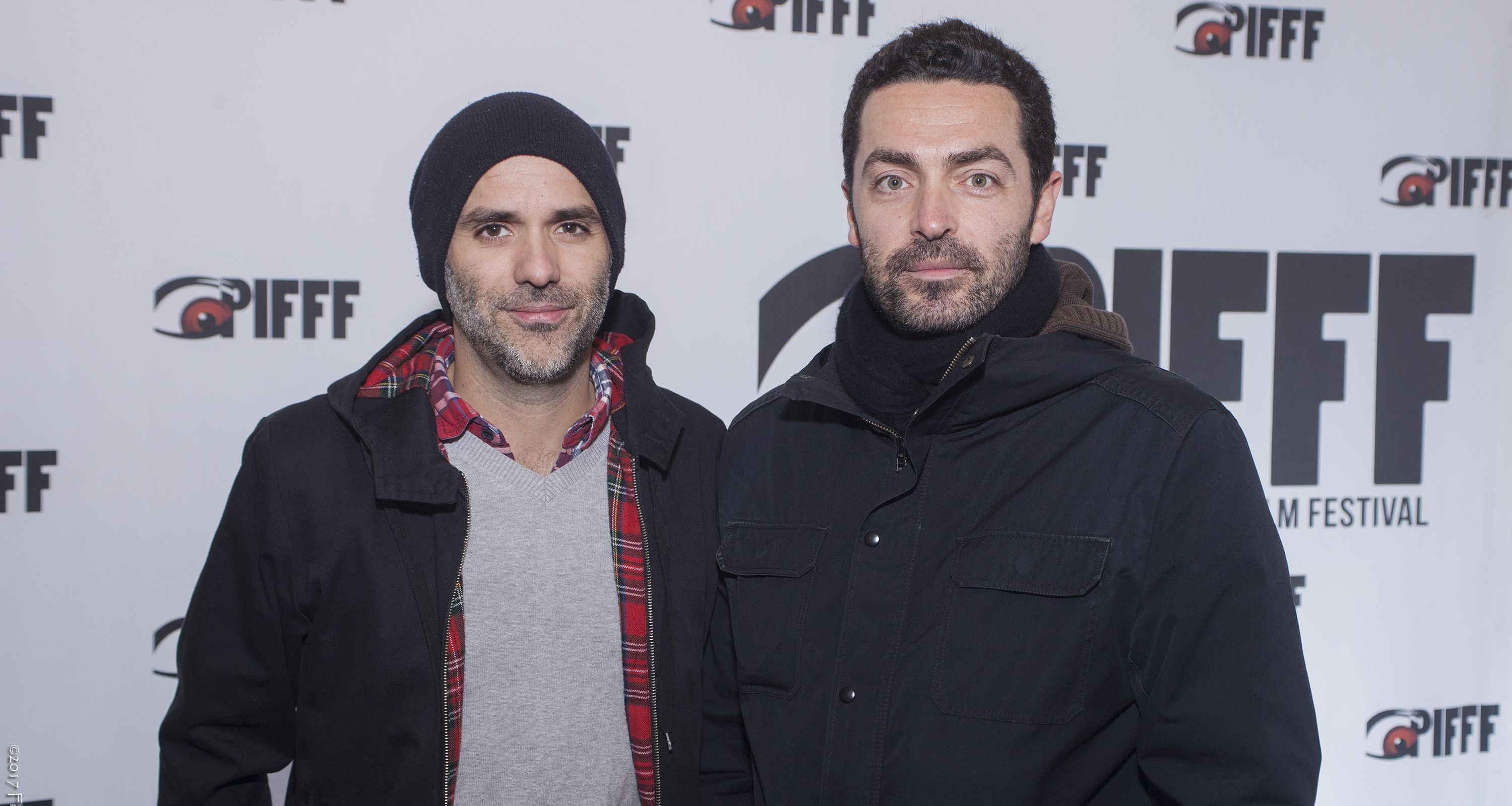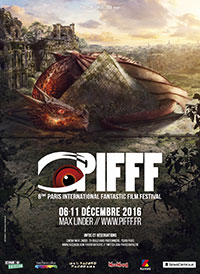 The jury for the French short film competition was composed of: Olivier Afonso (special effects, director), Stéphane Debac (actor), Xavier Jamaux (musician), Tom Kan (graphic designer, artistic director), Michel Koch (artistic director, concept artist).
Dario Argento was there to present a restored version of Opéra and Richard Stanley was presenting Hardware.
For the first time, PIFFF partnered with the Climax Grand Prix which aims to bring out and highlight genre cinema script-writers and scenarios. The jury was composed of Marc Caro, Marina de Van, Pascal Sid, Noémie Devide, Jérome Vidal and Manuel Chiche.
PALMARES :