Zombies' Night #2
Après une première mouture riche en viscères européennes et américaines, le PIFFF remet les petits plats dans les grands pour un nouveau festin cannibale qui fait cette fois la part belle à George Romero. De sa chapelle Sixtine (Zombie) à son héritage (La Nuit des morts-vivants version Tom Savini) en passant par un outsider influencé et influenceur (Messiah of Evil), cette nouvelle Nuit du PIFFF promet une immersion totale dans les entrailles de l'humanité.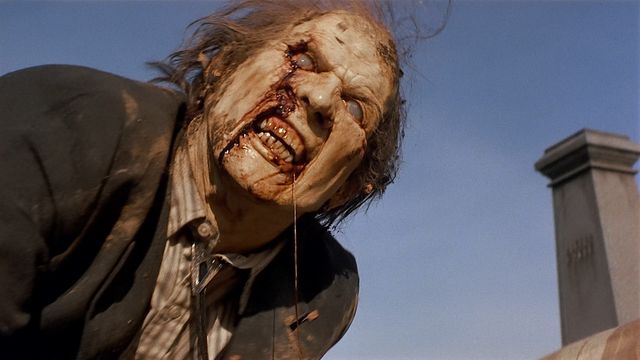 Night of the Living Dead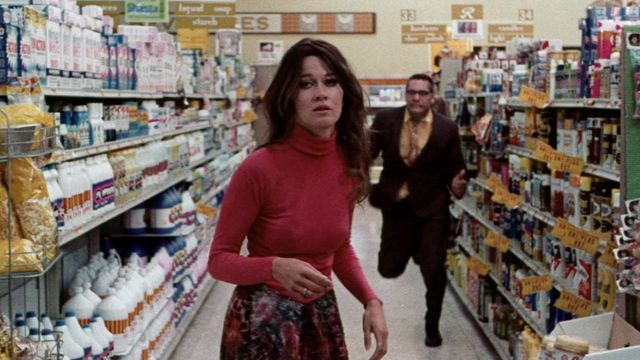 Messiah of Evil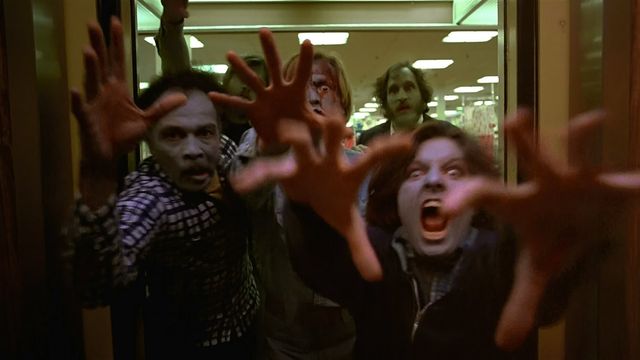 Dawn of the Dead – European Cu...